2018 CES Taiwan Tech Star Pitch Night
January 16, 2018 @ 5:30 pm

-

8:30 pm

UTC-7

Free
Come and join prominent influencers from IBM Ventures and more to meet with 10 innovative biotech, robotics and AI startups freshly from 2018 CES Eureka Park!
CES Taiwan Tech Star is a group of startups, ecosystem match-makers and investors led by Dr. Yu-Chin Hsu, Deputy Minister of Science and Technology, Taiwan. You will be able to see the pitch from startups participating CES 2018, network with Taiwan's famous hard technology ecosystem, explore future business opportunities and know more about the resources offered by Taiwan government.
Whether you are investors, entrepreneurs or industry professionals, don't miss out the chance to expand the network and discover business opportunities with us! This event is free and it will get sold out soon – get tickets now! #SVFTaiwanPitch
Meet more 2018 CES Taiwan Tech Stars here.

Speakers and Startup Judges:
 
Yu-Chin Hsu
Deputy Minister,
MOST
Denyse Cardozo
CEO,
Silicon Valley Forum
 Jayni Shah
Associate,
Menlo Ventures
Wendy Lung
Partner,
IBM Ventures
Robert Neivert
Venture Partner,
500 Startups
Agenda:
subject to change
5:30-6:30pm Registration & Networking
6:30-6:45pm Opening Remarks by SVF & The Deputy Minister of MOST
6:45-7:00pm Judge Introductions
7:00-8:15pm Startup Pitches (12 teams, 3 min pitch + 3 min Q&A)
8:15-8:45pm Networking
---
 
Meet the Startups


Robotelf is a family-oriented smart robot aimed at children and the elderly. With a price that is affordable for everyone and a combination of high technologies, Robelf is specially designed for home, long-term care, kid educational uses and security monitoring. View website
SINOPULSAR TECH
Sinopulsar Tech. Inc. provides smart diapers provides the caregivers reduce time consuming to wonder when to change the soil and wet diapers. Through the inner layer sensor of the smart diapers can be known the wetness level, and the sensing module can notify caregivers to change it via our APP. It's useful for seniors wearing diapers even have dementia, rashes even UTI to reduce hospitalization. View website
 


yuTOUCH is an O2O solution provider, specifically for retail industry and restaurants.
yuTOUCH provides offline CPA solutions and self-ordering service. View website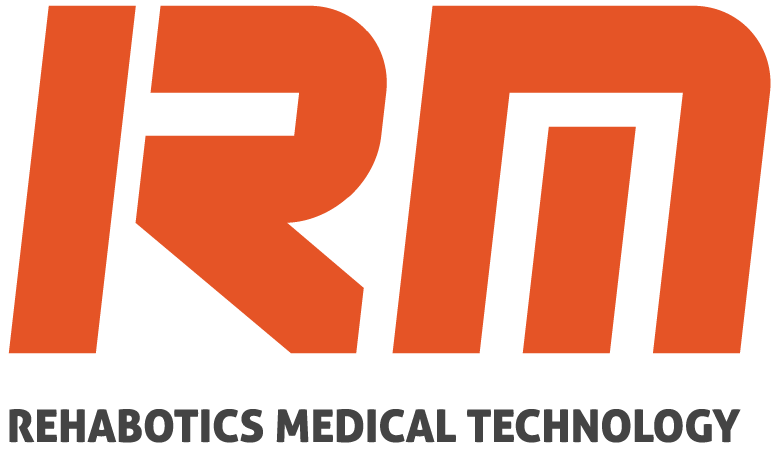 RMTC's product, the ""DailyHand," includes two key functions of stroke rehabilitation, and is a small and portable exoskeleton robotic device that allows the patient to interact with the three-dimensional world. We believe that our "Re-innovation" design can overcome existing limitations in traditional medical rehab. View website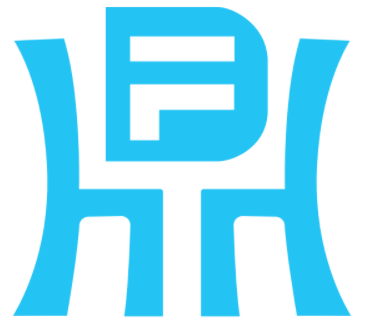 Deep Force aims to build a deep learning platform to provide businesses transparency to implement fast, private, secure, cost-effective, and efficient deep learning applications for end-devices. These include but aren't limited to smartphones, tablets, IP cameras, drones and robots. View website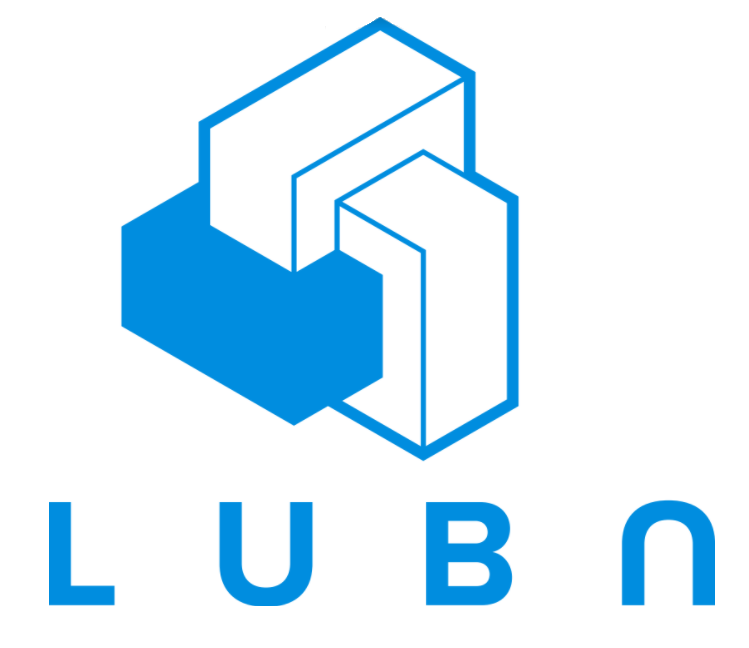 The Lubn box is the most intelligent lock box in the world for property owners to remotely manage and monitor access control of properties via key exchange. Lubn's patented IoT system includes an intelligent app with scheduler, which allows the user to securely manage property access and allows guests to easily check-in or out. View website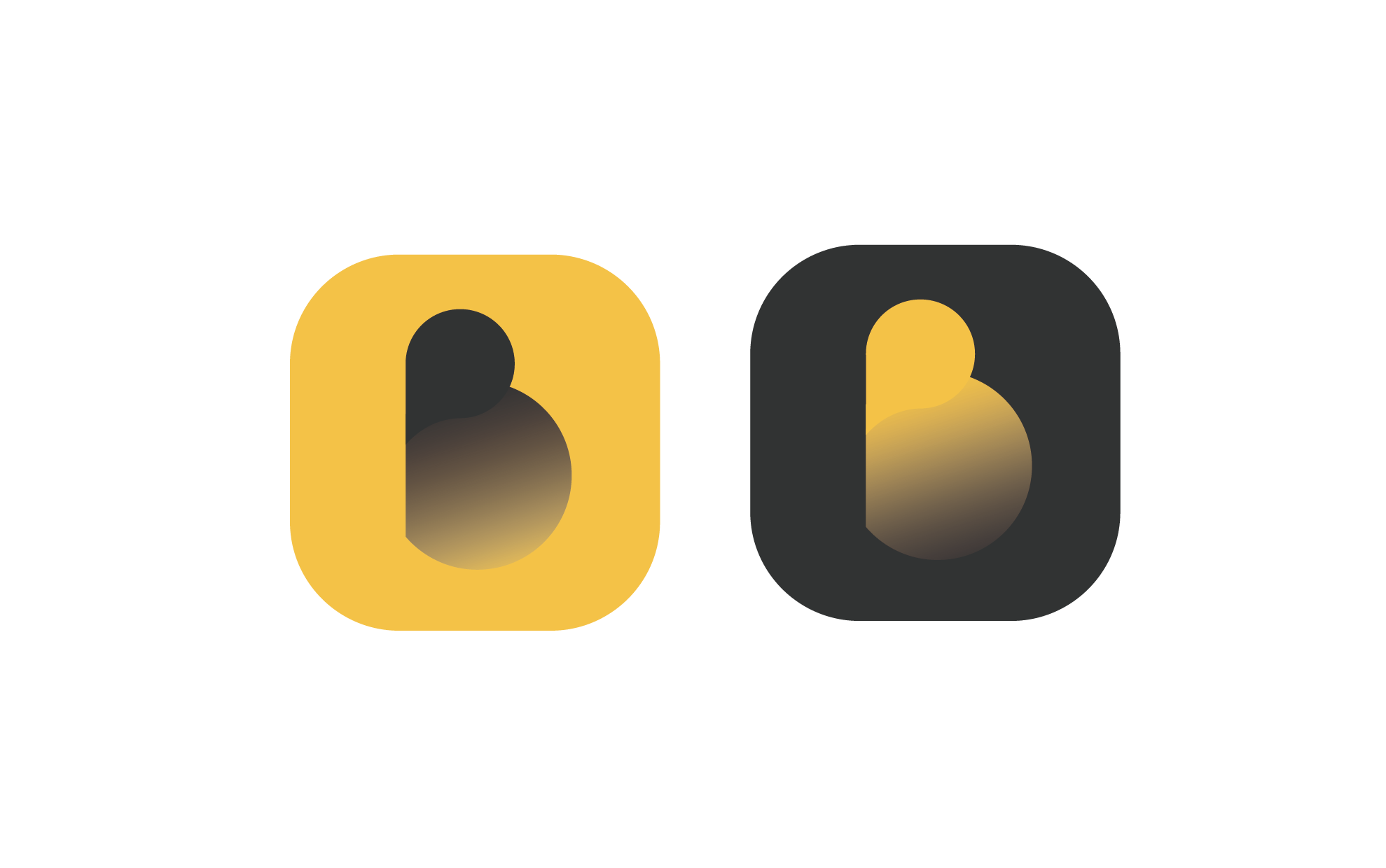 eBus is an intelligent vision-based monitoring system that monitors the status and behavior of drivers via physiology recognition, detecting everything from fatigue to drunk driving. If the detected status is abnormal, the system takes suitable actions to prevent disaster.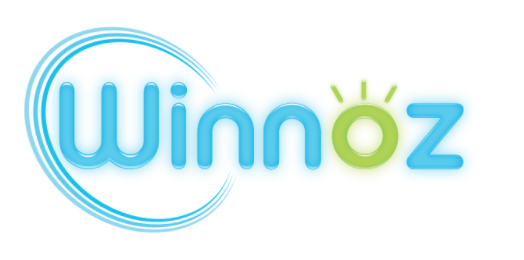 Winnoz have developed a unique risk-assessment platform for cancer. Our platform is composed of two medical devices, Haiim™ and eGGi™, supported by artificial intelligence, Winnoz AI™. Haiim™ is an automated blood micro-sampling device designed to facilitate blood collection specially from neonates, infants, geriatric and chronic patients. eGGi™ is the only DNA-prurification- free qPCR device able to analyze on-site whole blood samples and detect nucleic acid biomarkers associated with major diseases in 1 hour. View website



Genius Holdings Co., Ltd has developed ezOxygen, a pioneering ultrasonic technology breath checker which connects your breathing data with Big Data Cloud Service by your smartphone, it is like your personal assistant, providing more information than your fitness coach and doctors. ezOxygen can synchronize 24-hr local weather conditions and PM2.5 status allowing you to check that information instantly on your smart devices. View website


Ganzin Technology consists of professional electronic engineers and psychologists. Cooperating with leading provider of image processing and UX research team, we are committed to developing advanced eye tracking modules. We believe that technology should be widely applied utilized in daily life.
LBL Biotech ("LBL') is a start-up company founded in Taiwan. LBL have developed the anti-IL-20 monoclonal antibody (7E) and demonstrated that 7E is a very potent drug to treat several diseases in animal models including osteoporosis, liver cirrhosis, breast cancer, cancer-induced osteolysis, and chemotherapy-induced neuropathic pain. More than 40 worldwide patents have been granted.
SC-Dots team is focusing on developing new generation antimicrobial agent made from natural organic carbon material. The SC-Dots are highly efficient and biosafety bactericides which can be widely used in aquaculture, agriculture and other sterilization applications. The raw materials come from organism's organic metabolites and won't cause biological hazards or environmental damages. Low dosage requirements, reasonable price to pay, suitable for a variety of environments. The SC-Dots are new generation antimicrobial material with a great potential.
---

In Partnership With: