#CropsOnMars Hackathon
November 4, 2017 @ 10:00 am

-

November 5, 2017 @ 7:00 pm

UTC-7
You might have heard it many times by now: the world's population will reach 9 billion people by the year 2050. That's quite a few mouths to feed, and a swiftly changing planet upon which to do so. The shifting environment and resulting stresses on the food chain are very real. We need to work together to come up with ways to grow food to #Feedthe9Billion in 2050.
The future of agriculture will be defined by a series of bold, innovative solutions that pit harsh environments against human ingenuity. We might need to look to the stars – literally – to find our way forward to the farms of the future.
#CropsonMars is a special hackathon that invites the best and brightest minds—people who are passionate, innovative and looking to create something spectacular—to join us this November to create software, data or design solutions that are literally out of this world. The #CropsOnMars motto is – if we can grow it there, we can grow it anywhere.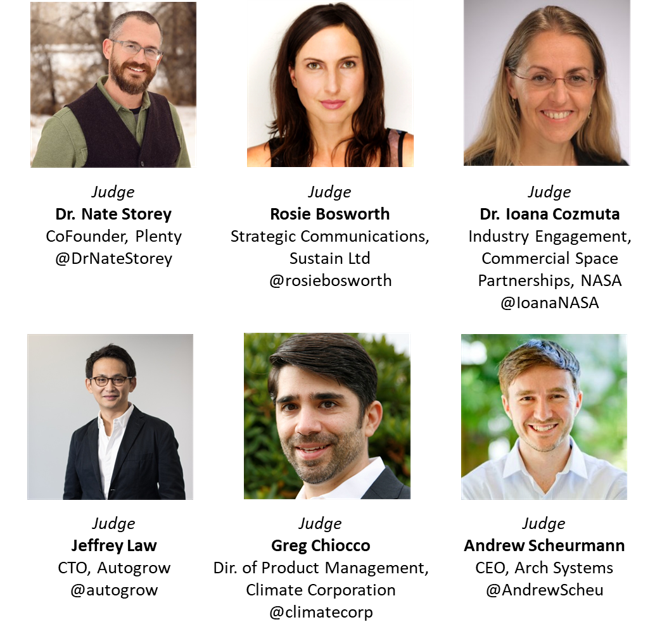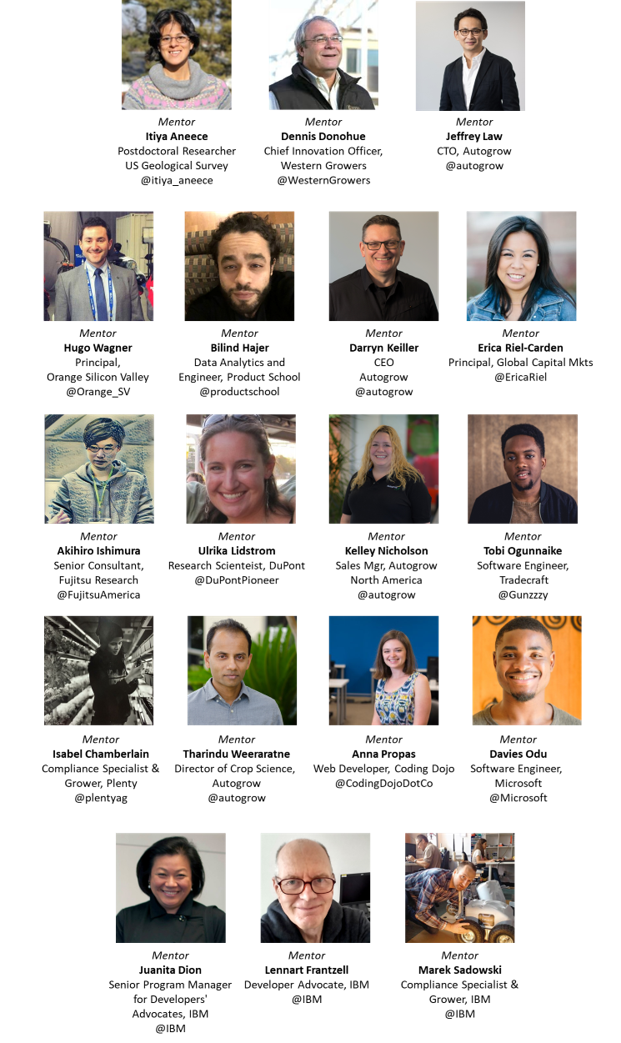 SPECIAL PRESENTATIONS

NASA






Molly Anderson
Principal Technologist for Next Generation Life Support Space Technology Mission Directorate
NASA




---

Each project must follow these considerations:



The hack must be able to support life for at least 12 months.




The hack must produce / support a comparable yield to that on earth.




The hack must utilise current known technologies (sorry no anti-gravity devices or teleportation solutions).



Teams can have a minimum of three (3) people and a maximum of five (5). You must have at least one team member with a science background. Hackathon projects will be judged on:


ORIGINALITY Have you gone where no one else has gone before?


SUSTAINABILITY Resource efficiency – energy, water, nutrients.


SCALABILITY Can you feed your team and then your neighborhood?


REPRODUCIBILITY: Could your solution be implemented here on Earth?


The final product for presentation must be visual: Powerpoint, conceptual model, or demonstration. We can't wait to see your creation! Final presentations are to be 3 minutes, with 2 minutes for questions from the judges.
---

---

Presented by: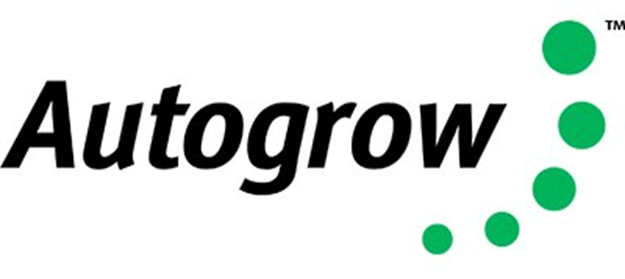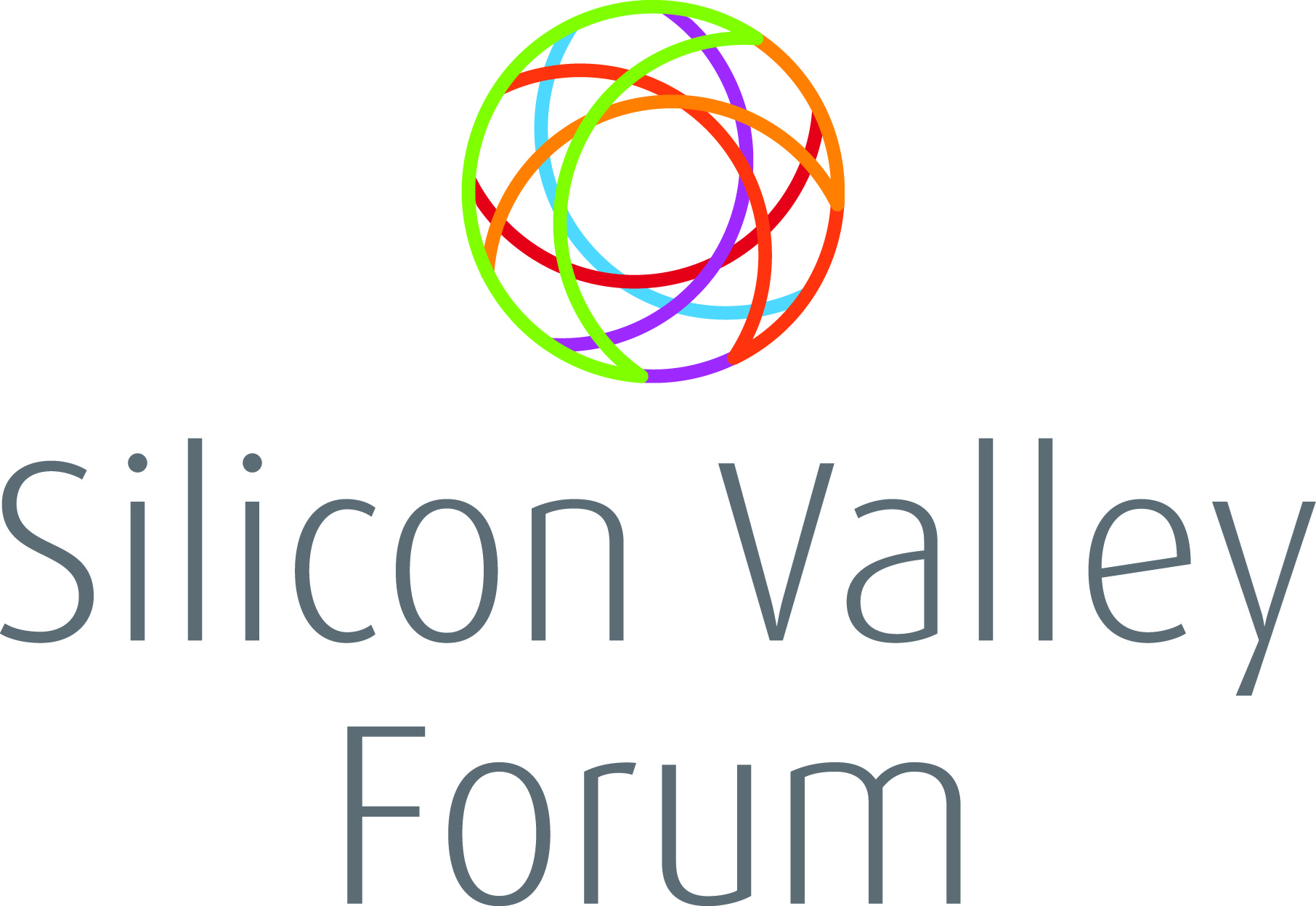 Hosting Partner:

Community Partners: