Japanese Pitch Night – Fall 2016
October 6, 2016 @ 5:30 pm

-

9:00 pm

UTC-7

Free
NEDO and Silicon Valley Forum are pleased to welcome you to our second Japanese Pitch night! 6 Japanese technology startups are coming to Silicon Valley to present their companies. Don't miss this chance to meet the startups with great technologies, and to participate in discussions on the Japanese startup scene and great networking! 
Tickets are free and this event will reach capacity – don't wait to sign up!
#JapangoesSV 
View our spring event here

Speakers and Panelists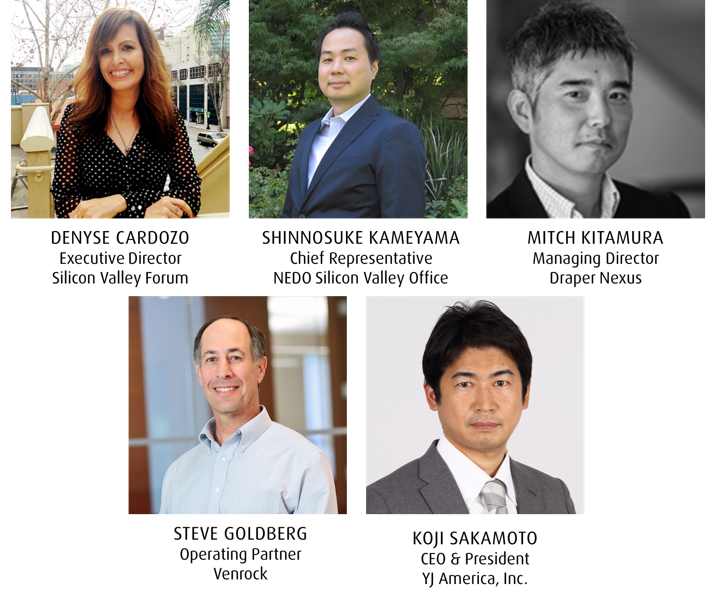 Meet the Startups:



AI Silk is a high electro-conductive fiber (Flexible-Silk Electrode ) and textile for wearable devices. Their technology enables the textile to detect vital signals such as myoelectric signals. By using natural silk and giving conductivity to the fiber itself, we have succeeded in producing electrodes that reduce some of the risks and challenges of conventional medical electrodes, which can cause discomfort, skin and in vivo inflammation, and measurement failure.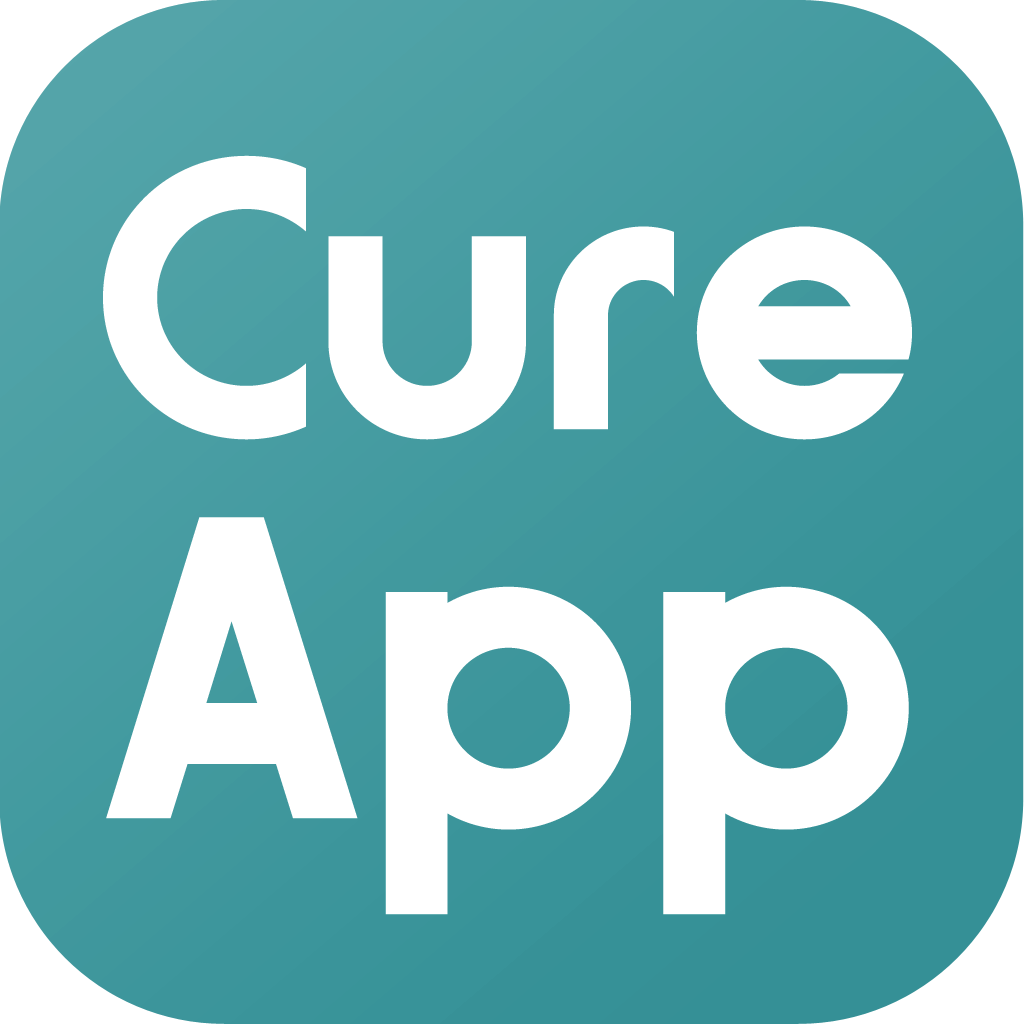 CureApp, Inc is a medtech startup founded in 2014 by two physicians. CureApp's mission statement is: Save lives through evidence-based mHealth solutions and enhance clinical outcomes. The company has developed two SaMDs (Software as Medical Devices) for disease treatment. The first is an mHealth app developed to cure and eliminate nicotine dependence. The second is an app to cure non-alcoholic steatohepatitis (NASH). Both apps are currently under clinical trial aimed to receive international (US, EU,Japan) regulatory approval and enter the market in several years.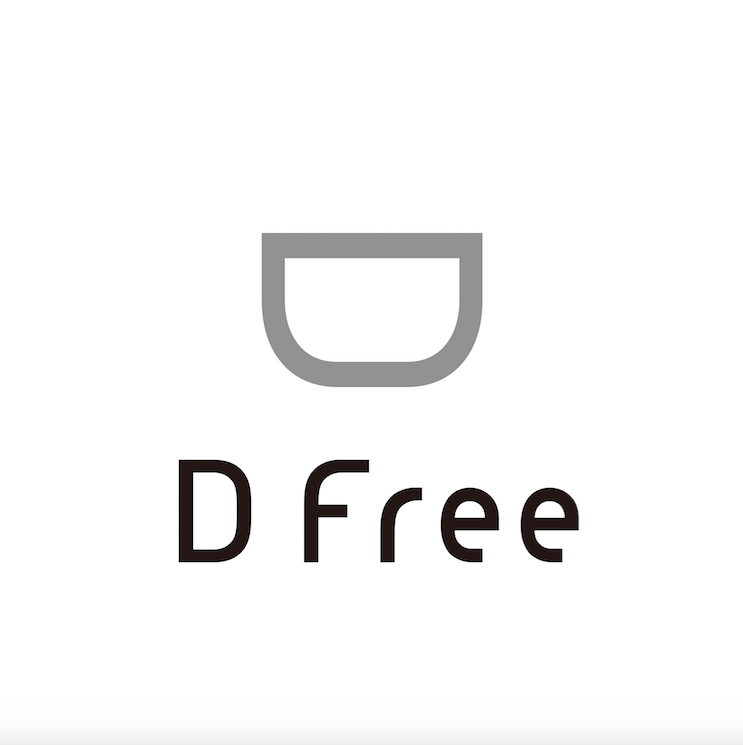 We have been developing a toilet timing wearable device, DFree, which enables both patients and caregivers suffering from GI distress or unpredictability to recover independence. In the future, we predict we'll knkow everything about the human body–and we believe it begins with DFree, using the art and science of bio-prediction to allow people the freedom to enjoy their lives. Live your life!




We, Galdieria, Co., develop, produce and market new biotechnology of extremophiles (organisms that live in 'extreme environments' in terms of temperature, pressure, acidity, and etc). Our mission is to create a better and environmentally-safe future through our technology and products. As a first application, we are developing the technology to extract gold and palladium ions from metal wastewater using sulfothermophilic red algae, i.e. Galdieria sulphuraria.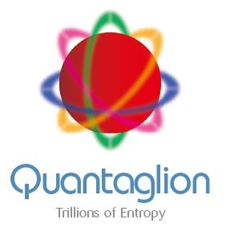 It can be difficult to get a computer to generate random numbers properly–and Quantaglion's Atomic Random Number Generator is the world's first quantum RNG device that innovates the safety of ICT (information and communication technology). It produces series of "No Crash" random numbers that far surpass any current "physical true random number generators", thus creating a more secure and scalable IoT network.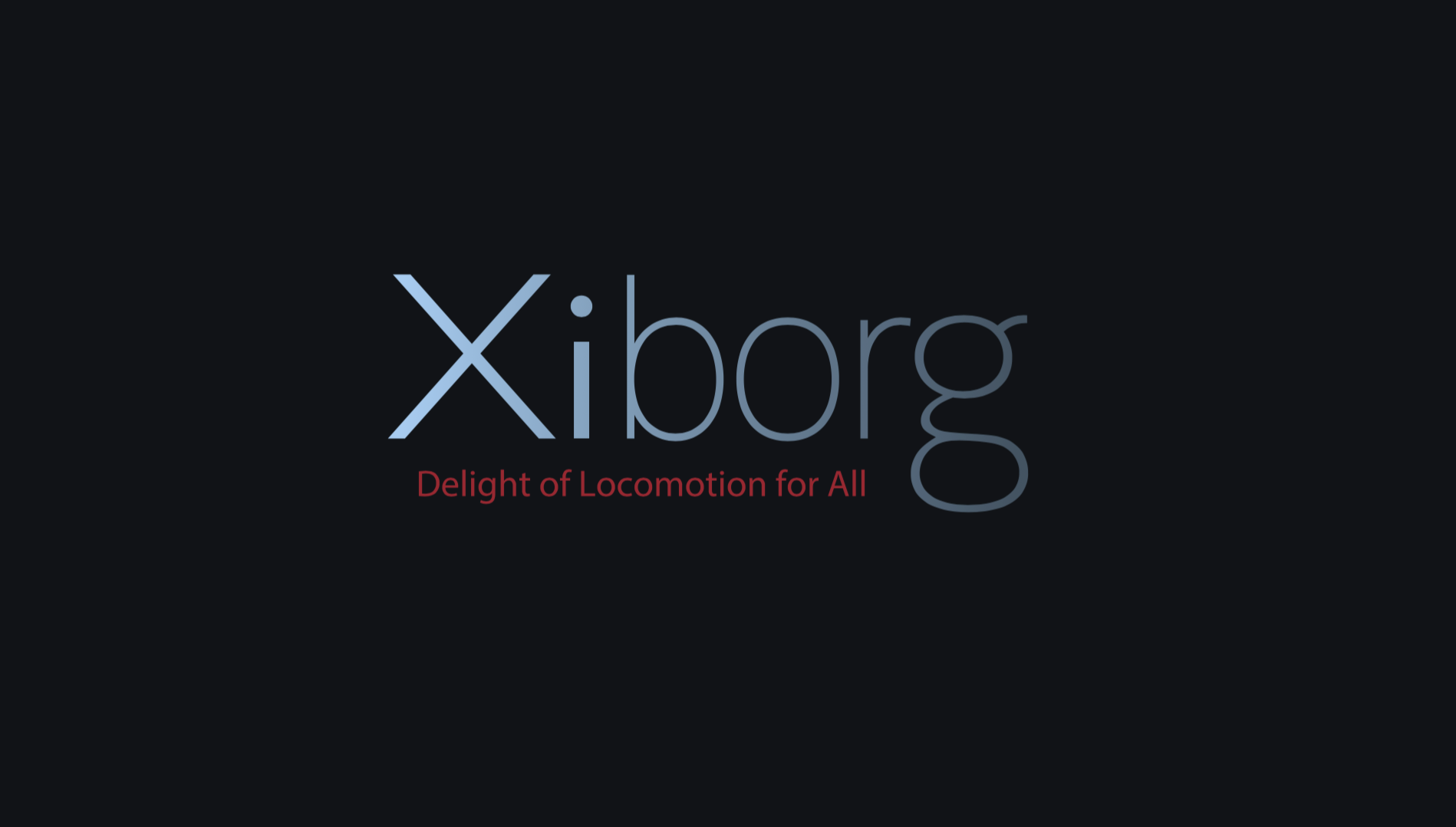 It's too easy to assume that a disabled person is less functional than an able one. But recent innovations are changing the way we think about disability, and it breaking the social boundary between the disabled and abled–especially in the world of athletics. Xiborg's goal is to see an athlete fitted with our prothesis win the gold medal in the 100m sprint with a faster record than an able-bodied athlete champion in 2020 Tokyo Olympics.


---
Agenda
Subject to change

5:30pm – 6:00pm Registration
6:00pm – 6:15pm NEDO opening remarks and Silicon Valley Forum welcome speech
6:15pm – 7:00pm Panel discussion: Open Innovation Strategies in US and Japan–trends, culture, successes, and more
7:00pm – 8:00pm Startup pitches (4 min pitch, 4 min Q&A, 2 min feedback)
8:00pm – 9:00pm Networking
---

Presented by