Japanese Pitch Night – Winter 2017
February 16, 2017 @ 5:30 pm

-

9:00 pm

UTC-7

Free
NEDO and Silicon Valley Forum are delighted to welcome you to our third Japanese Pitch night! A brand-new group of Japanese technology startups will take the stage this February present their companies for the first time ever in Silicon Valley. You'll meet early-stage startups from Japan, hear a panel discussion on the link between startups and universities, and network with the Silicon Valley and Japanese entrepreneurial communities.


Tickets are free and this event will reach capacity – don't wait to sign up!
#JapangoesSV 
Want to learn more? View our spring and fall editions of Japanese Pitch Night

Speakers and Panelists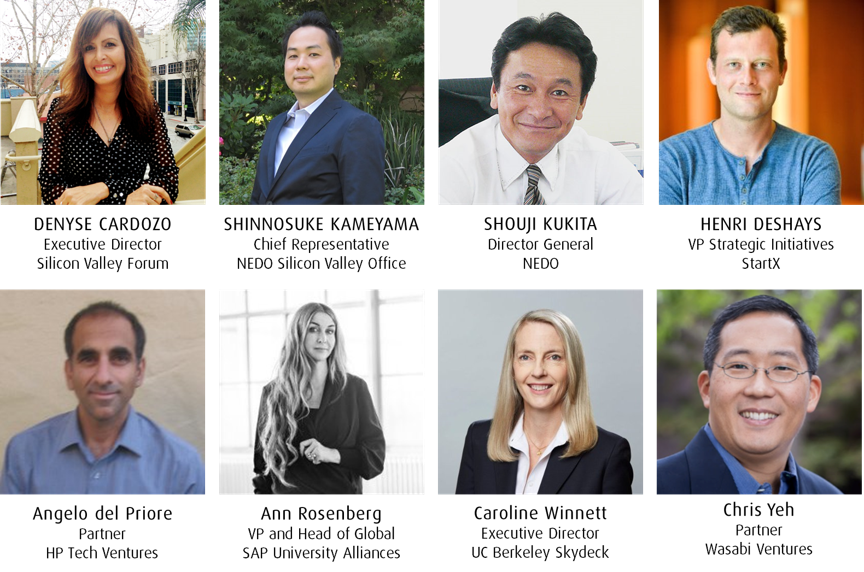 ---
 Meet the Startups:

A DNA Array is an essential tool in medical and biological research. By developing the software that enables the anlysis and interpretation of large amounts of DNA array data on a desktop with great ease, and providing analysis services at reasonable costs, we aim to contribute to the acceleration of medical research. Learn more

Heat-assisted magnetic recording (HAMR) a technology that records data by heating the media wit the head, is expected to boost recording density of hard disk drives, particularly those installed in data centers, facilitating ever-growing internet traffic. With our highly reliable, low-cost nano-heaters, one chip solution based on quantum dot technology, we aim to become the de facto standard for heaters for HAMR HDDs. Learn more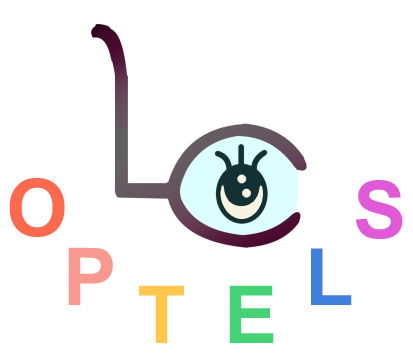 Unlike conventional technology, the original, variable-focal-length Fresnel liquid crystal lens we developed can be expanded into a large size, approximately 5 cm in diameter, enabling it to be used for eyeglasses. With this technology, we intend to commercialize glasses with adjutable-strength lenses, providing a method of eyesight correction and every sort of vision impairment, across ages and needs. Learn more

We have successfully produced genome-edited mice at high degrees of efficiency and survival rates with a genome editing method based on electroporation (patent pending). By using this technology, we plan to offer not only genome editing of animals, but for medical technology as well, enhancing and improving efficiency in drug development. We aim to promote the application of genome editing technology to industry. Learn more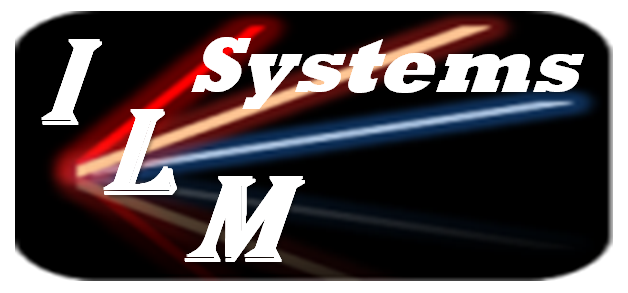 The process of developing and designing industrial systems such as engines and CVD processes usually involve the prediction of the internal temperature/concentration distribution based on CFD simulations and . This procedure, however, lacks accuracy and requires a considerable amount of time and costs. Our business offer the technology to enable non-contact measurements of the temperature/concentration distributions inside such systems in two or three dimensions, that is, to apply the equipment to various industries such as automobile and so on. This technology will greatly contribute to shorten product development cycles and achieve the next-generation control of industrial systems. Learn more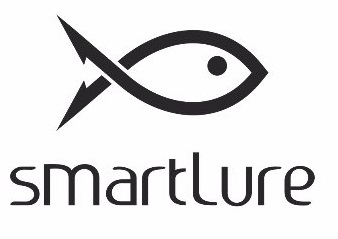 To explain why they were able to catch fish, anglers usually had to reply on experience and intuition. Now, by using IoT technology, SmartLure can offer useful and practical information supported by data to 50 million lure anglers worldwide. Learn more

We develop hollow microneedles (HMN) with a cutting-edge fabrication technology based on an optical vortex. The needles are made of bio-absorbable material; hyaluronic acid. Our HMN has many advantages; painless needle, easy abolishment, proper amount injection, and safe handling. The HMN target markets are cosmetic and medical fields. Main cosmetics application is anti-aging for skin care. Medical applications are an insulin injection for diabetes and a drug delivery systems for vaccines. Learn more
---
Agenda

Subject to change
5:30pm – 6:00pm Registration

6:00pm – 6:15pm NEDO opening remarks and Silicon Valley Forum welcome speech

6:15pm – 7:00pm Panel discussion: "From the Campus to Market: Universities are the Ideal Startup Platform"

7:00pm – 8:00pm Startup pitches (4 min pitch, 4 min Q&A, 2 min feedback)

8:00pm – 9:00pm Networking
---
Presented by
---
For the best in Silicon Valley events.